Each year, APA's National Planning Awards honor planning efforts, initiatives, and individuals working to make safer, stronger, and more just communities for all.
2021 National Planning Awards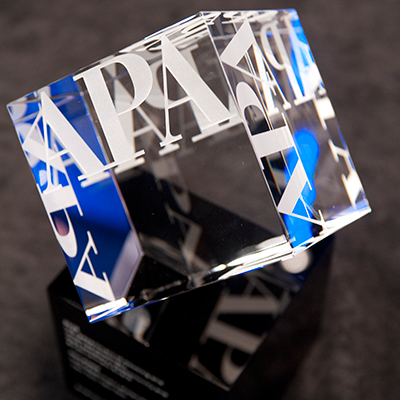 How to Nominate
The nomination window for the 2021 National Planning Awards is now open. All nominations must be submitted by 5:00 p.m. CT on February 12.
If you have any questions about the National Planning Awards program, please email awards@planning.org.
2021 Award Recipients
Congratulations to the 2020 National Planning Award recipients. All recipients were honored during a virtual awards ceremony watch party on APA's Facebook page.
Previous Recipients
APA's National Planning Awards program has honored planning work and individuals for more than 50 years. Check out previous recipients, including our Planning Pioneers and Planning Landmarks.