National Community Planning Month
October is National Community Planning Month, a time to recognize the achievements of planning. And to kick-off the month, APA announces its 2017 Great Places in America designees. The Great Places in America program, celebrating its 10th year, celebrates places of exemplary character, quality and planning. You can also nominate your favorite public space, street or neighborhood for the "People's Choice" designation.
What Is Planning?
Ever wonder what planners do — or how planning shapes your community?
A planner's job is to work with residents and elected officials to guide the layout of an entire community or region.
Learn more about planning, and how you can participate.
Great Places in America
APA honors 15 places — in communities large and small — that celebrat stories of exemplary planning that have resulted in stronger, healthier, and more just communities.
National Planning Excellence Awards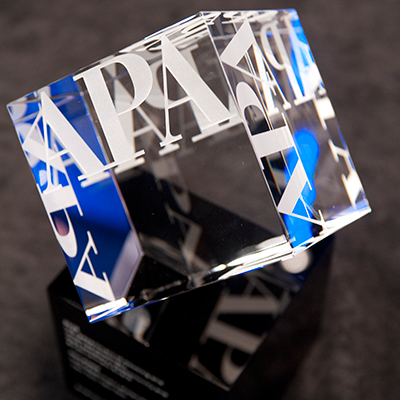 Each year, APA recognizes outstanding efforts in planning and planning leadership.
Planning Assistance
How does planning make a difference in your community? Learn how planners and planning are helping to create communities of lasting value — from planners volunteering their time to address challenges within your community and educating or inspiring a future generation of planners.
APA Ambassadors
APA members volunteer their time to speak about the importance and value that planning brings to communities. Learn how planning is a part of your daily life. Our Ambassadors host a variety of activities and events for classrooms, community meetings and events. See what Ambassadors have done and learn who is an Ambassador in your area.