Students and New Planners
Make Connections to Launch and Advance Your Career
You're excited about making a difference in your community, and you're not alone!
Whether you're a planning student or a new planner, APA will help you gear up for the career you want.
Socialize for Success
Connect with peers and pros on campus and in communities.
Be a Leader
Add your voice to the national planning conversation.
Get Recognized
Compete for awards, scholarships, and fellowships from APA, its chapters and divisions, and other organizations.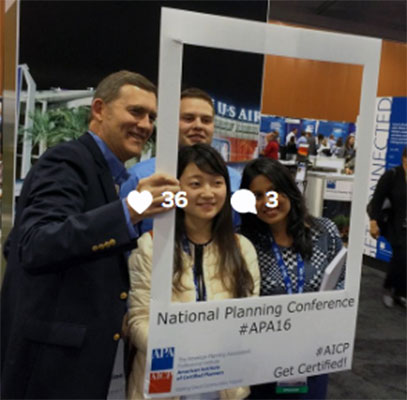 Students and New Planners Blog Posts