APA Statement on Righting the Wrongs of Racial Inequality
The American Planning Association is heartbroken over the brutal, senseless killing of George Floyd in Minneapolis earlier this week, and the immense pain inflicted on the black community, which continues to suffer from the insidious and blatant effects of structural racism nationwide.
We are also profoundly saddened by the additional burdens being visited on our cities, which are still reeling from the devastating effect of a global pandemic, and concerned for the tens of thousands of planners across the nation who strive daily — despite setbacks and frustrations — to raise the voice of the voiceless.
The impact of Mr. Floyd's death and other recent grave injustices like it must be viewed in light of the historical trauma inflicted on African American communities, including discrimination wrought by the planning profession itself, which led to structural disadvantages in housing, transportation, education and employment that last to this day.
APA recognizes this reality and is working to center equity in all planning processes in keeping with our mission of creating great communities for all. From our landmark Planning for Equity Policy Guide, to the ethical principles that undergird the professional practice of planning articulated in the AICP Code of Ethics, to the new online public engagement toolkit to ensure that all voices are heard, we're working to help planners and others recognize and eradicate the bad policy decisions of the past.
Together we can take an active role in rebuilding and transforming communities to create a society that ensures safety, health and prosperity for all its inhabitants. APA will continue to develop and deliver tools, techniques, support and encouragement to planners tirelessly combating all forms of racism and inequity.
Let's stand in solidarity with communities of color nationwide at this painful time, moving beyond righteous anger and advocating for peaceful dialogue that educates and builds the bonds of great communities for all.
As we continue to grow and evolve in our work towards a more equitable future, we invite you to share your thoughts and feelings with us by email at equity4all@planning.org.
APA President
Kurt E. Christiansen, FAICP
APA Board Director At Large, Focused
Angela D. Brooks, AICP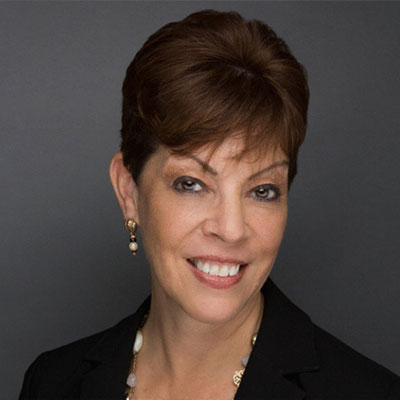 Chair, APA Equity, Diversity and Inclusion Committee
Silvia Vargas, FAICP
Co-Chair, APA Inclusive Growth Policy Guide Task Force

APA Board Director, Region V
Susan A. Wood, FAICP
APA Chief Executive Officer
Joel Albizo, FASAE, CAE